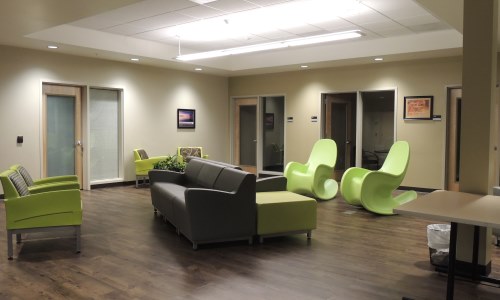 About Us
Northwest Regional Re-entry Center (NWRRC) helps offenders make a safe and successful transition from prison to their communities. Working together with the Bureau of Prisons, United States Probation and Pretrial Services, and other community ...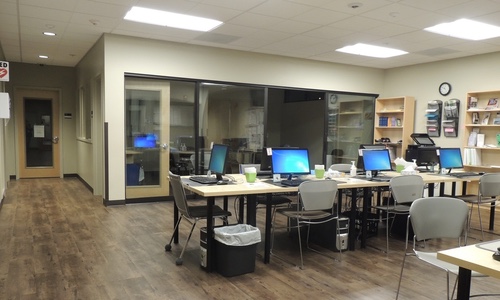 Resident Resources
Locating and maintaining gainful employment plays a significant role in formerly incarcerated individuals' ability to remain crime free. Quickly securing full-time employment for offenders upon release is good for the individual, the family, the...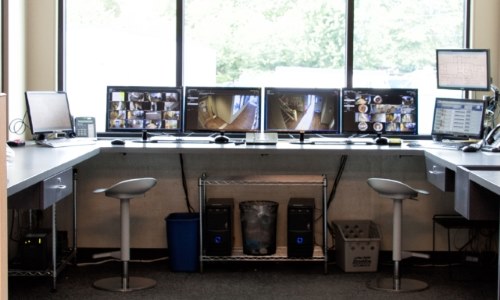 Employment at NWRRC
NWRRC is always looking for qualified, committed, and energetic people to join our team and open positions are posted when positions are available. We offer industry competitive salaries, medical, dental, and retirement benefits for full time staff...